Wanjerere

Opened in 2017 Wanjerere School of Hope is very well attended during the week, at weekends and during the holidays. Life skill sessions have recently taken place on teenage pregnancy, rape prevention, sexual bullying and abortion. The students love playing chess, rugby and cricket.
Kiandutu

Opened in October 2017 Kiandutu School of Hope in Thika is doing extremely well and with the newly acquired e-learning tablets have made studying together so much more interesting. .
Mtatu

The doors opened to enthusiastic students in September 2019 in partnership with the Foundation of Slum Dwellers.
Bisil

Bissil School of Hope (not far from the Tanzanian border) opened in partnership with the Goodall Foundation in 2017. It was so well attended the students had to study in shifts. Volleyball, football and chess is really enjoyed
Kirket

Opened in 2019 this SoH is one of our newest and an Adult Literacy class has also been set up.

Before this School of Hope began, Kiranyi in Arusha, Tanzania had 192 pupils, 55 of whom scored 0 in their Ordinary Level Leaving Certificate. Last year there were 324 students with no failures - they will all gain a Certificate !!!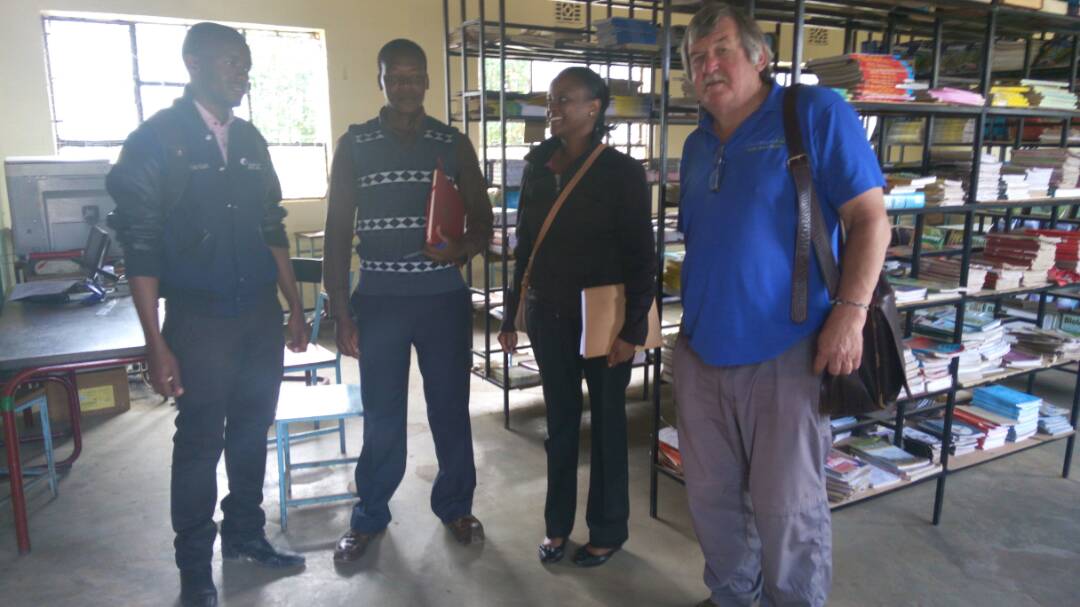 Burka SoH opened in 2017 in partnership with the Goodall Foundation. The students love sports especially rugby and enjoy entering in the yearly talent competitions with many of our Schools of Hope.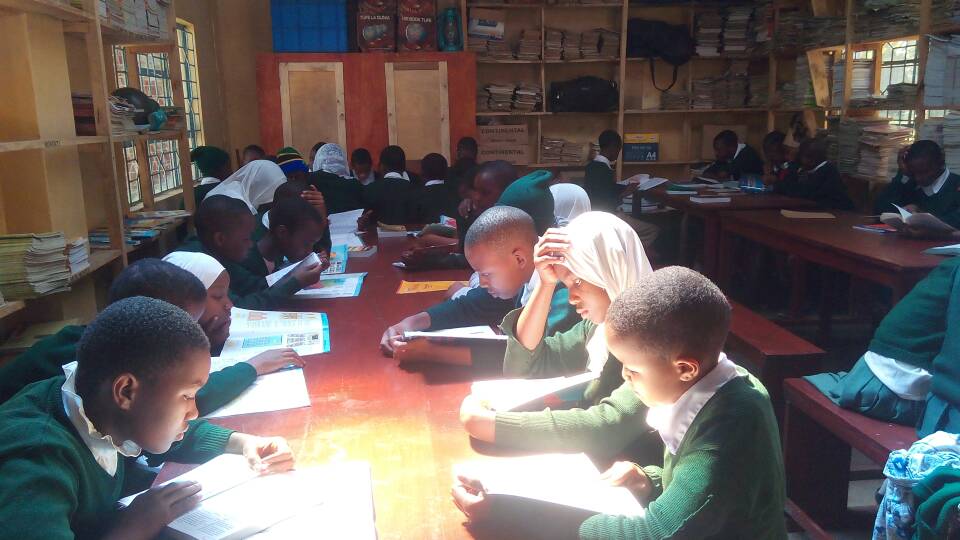 Salei School of Hope opened in 2017 in Partnership with the Goodall Foundation. The students grades have since improved with the availability of textbooks and the children being able to do extra studying.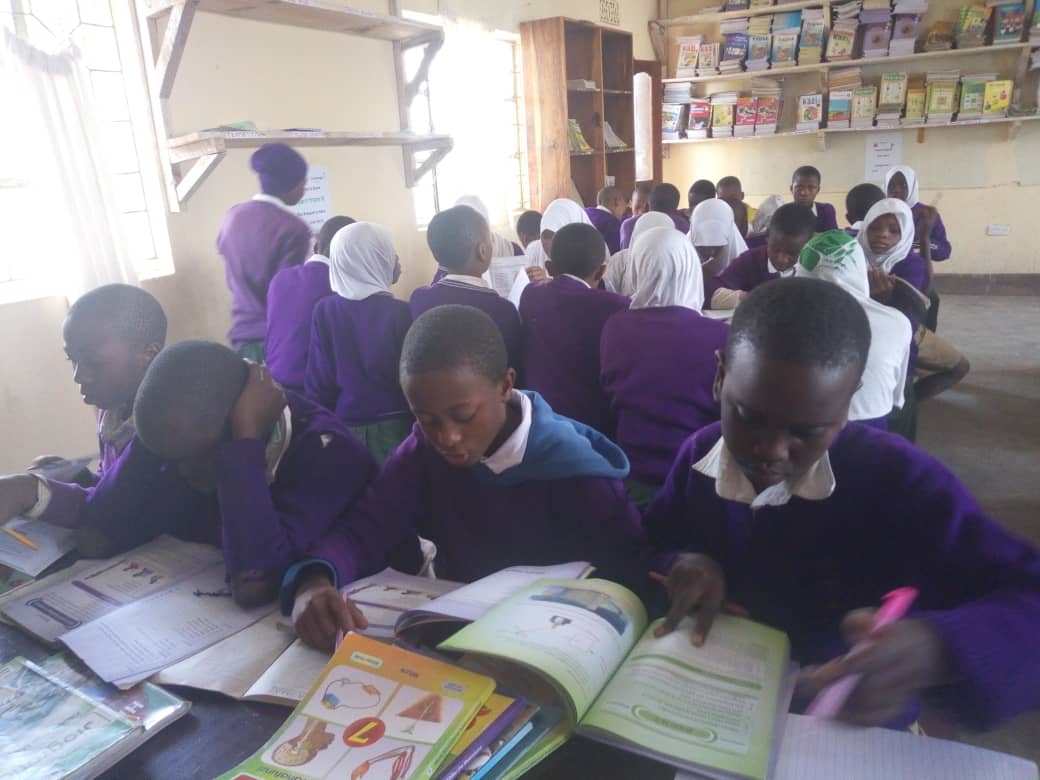 This SoH is the 4th partnered with The Goodall Foundation and the 5th in Arusha, Tanzania.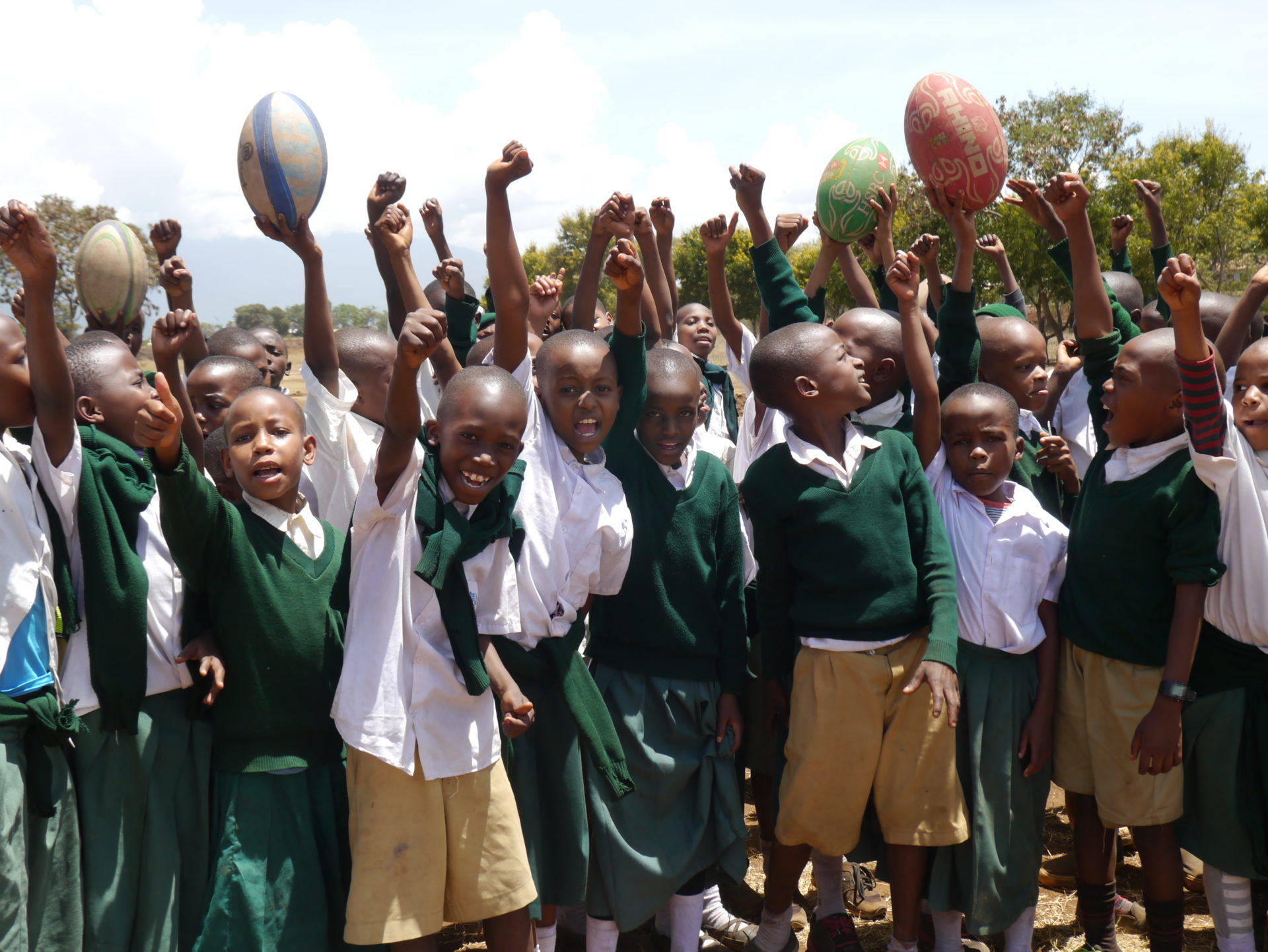 Moshono

Text goes here..