F.P.F.K Kibera (Makina)

Makina opened its doors in 2013
St. Jerome (1st 2005)

St. Jerome was our very first School of Hope which opened in 2005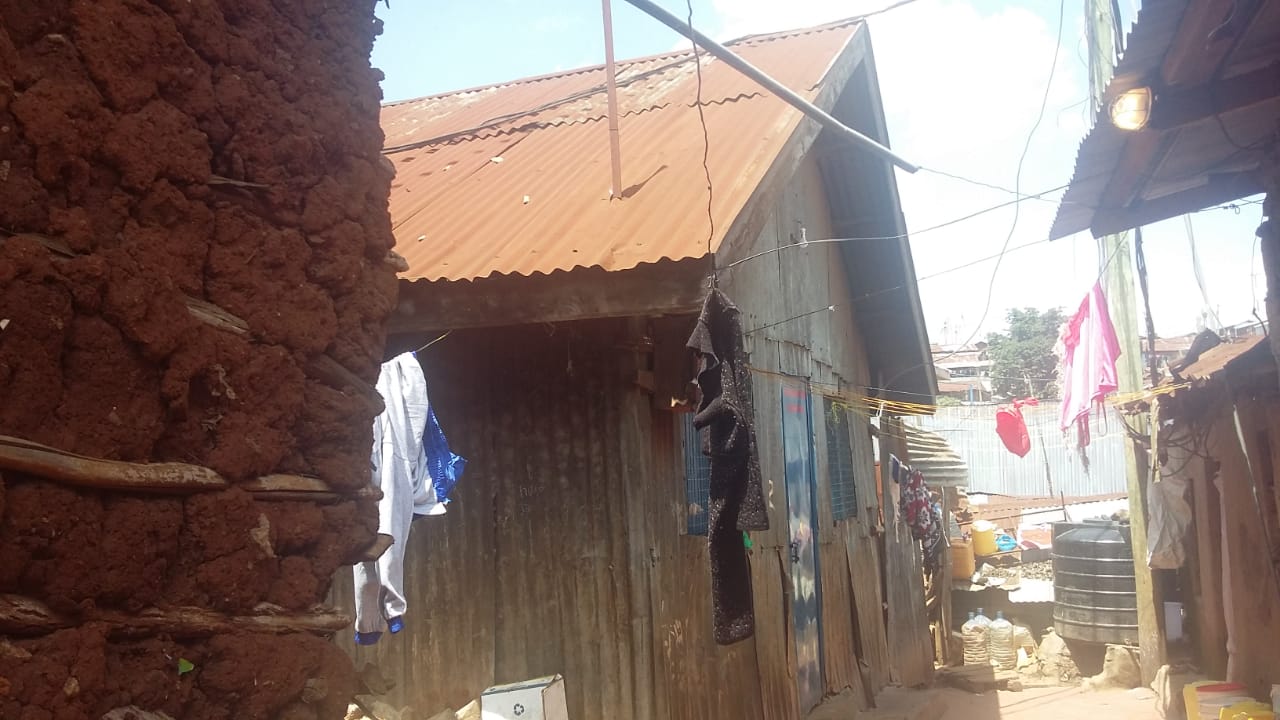 Tumaini Ralia

This is one of our earlier Schools of Hope which opened in May 2009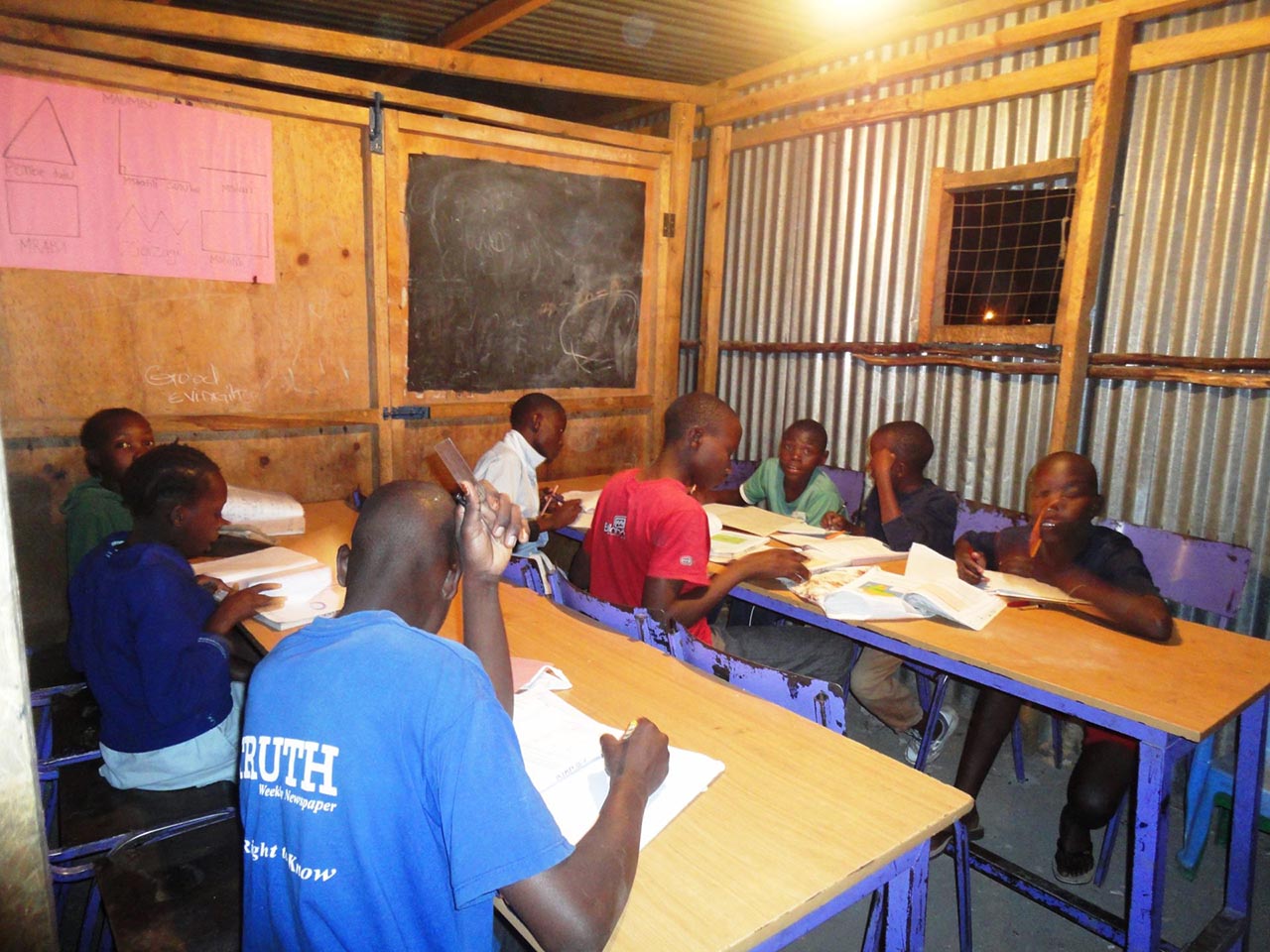 Kibera Glory

Glory School of Hope opened its doors in September 2009
Emmanuel Silanga

The doors opened in October 2009 The community around Silanga area rarely appreciate education hence low response at the beginning.Now 11 years later the SoH is doing really well.
F.P.F.K Good Hope

Opened in 2010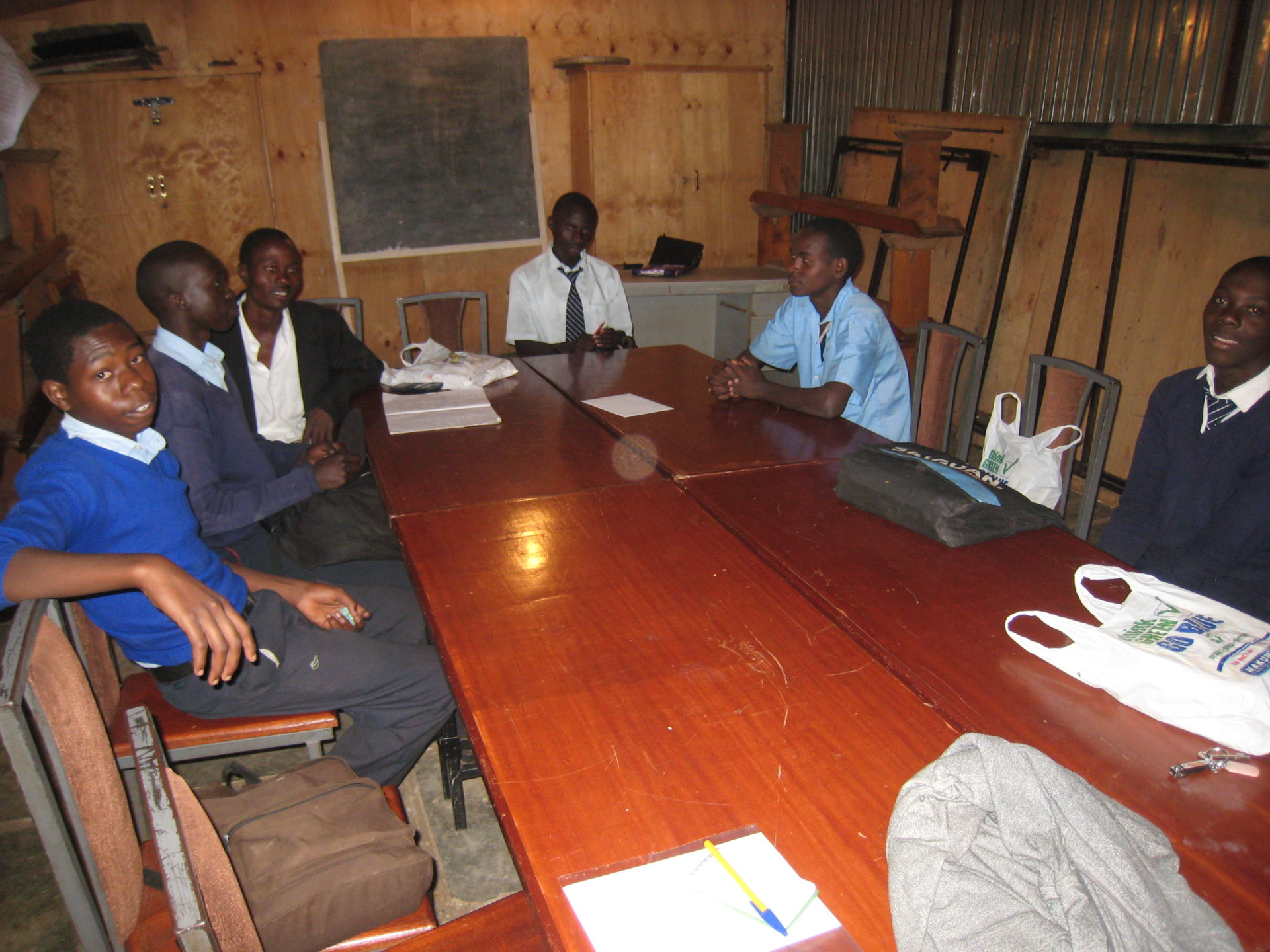 Dagorreti Muslim

The Dagorreti Muslim Primary in Kawangware, Nairobi is one of our newer Schools of Hope, opening in July 2019.The school itself has 950 pupils which is a huge school by Kenyan standards.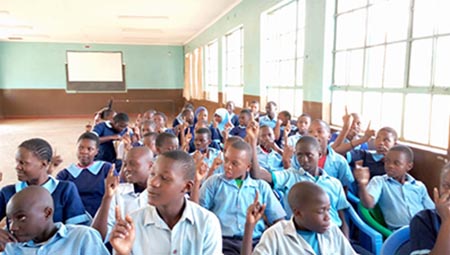 Tumaini

Opened in September 2011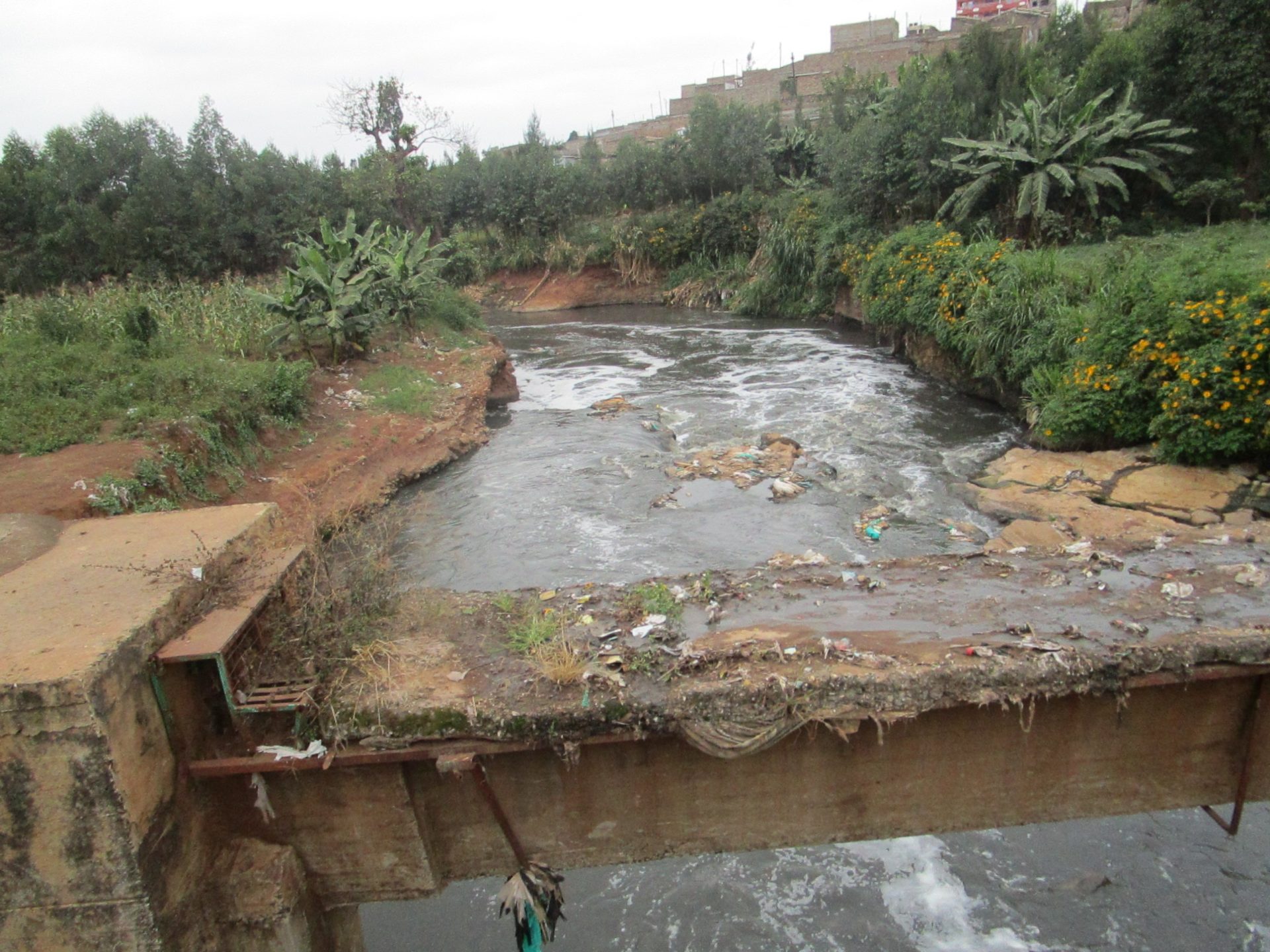 Tumaini

Opened in December 2012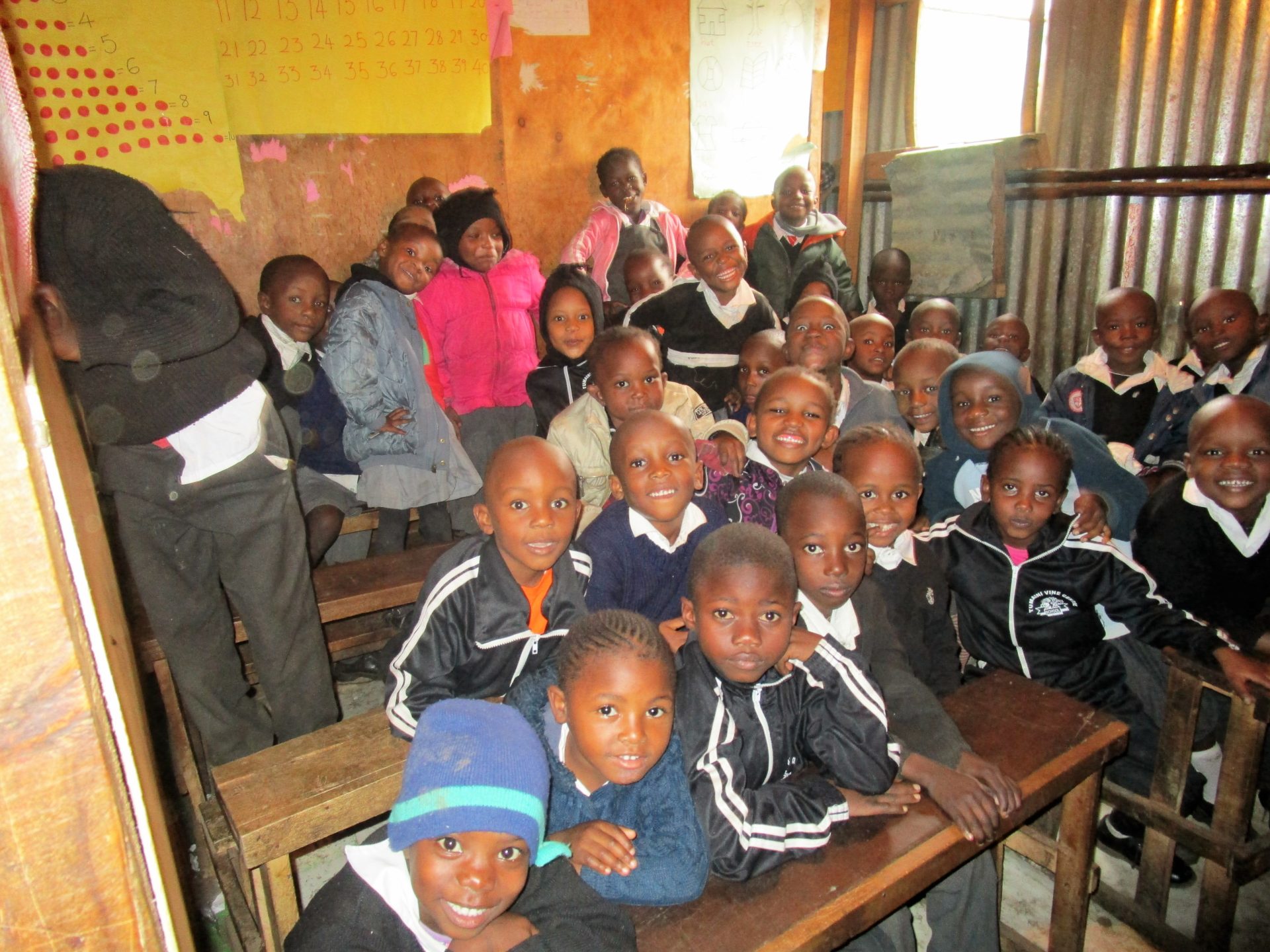 Bethel

Opened in 2013 Bethel School of Hope and doing really well.
St. Veronica

Mukuru is one of the most impoverished informal settlements in Nairobi and is based on the outskirts of the Mukuru slum area. St. Veronica School of Hope opened its doors in September 2015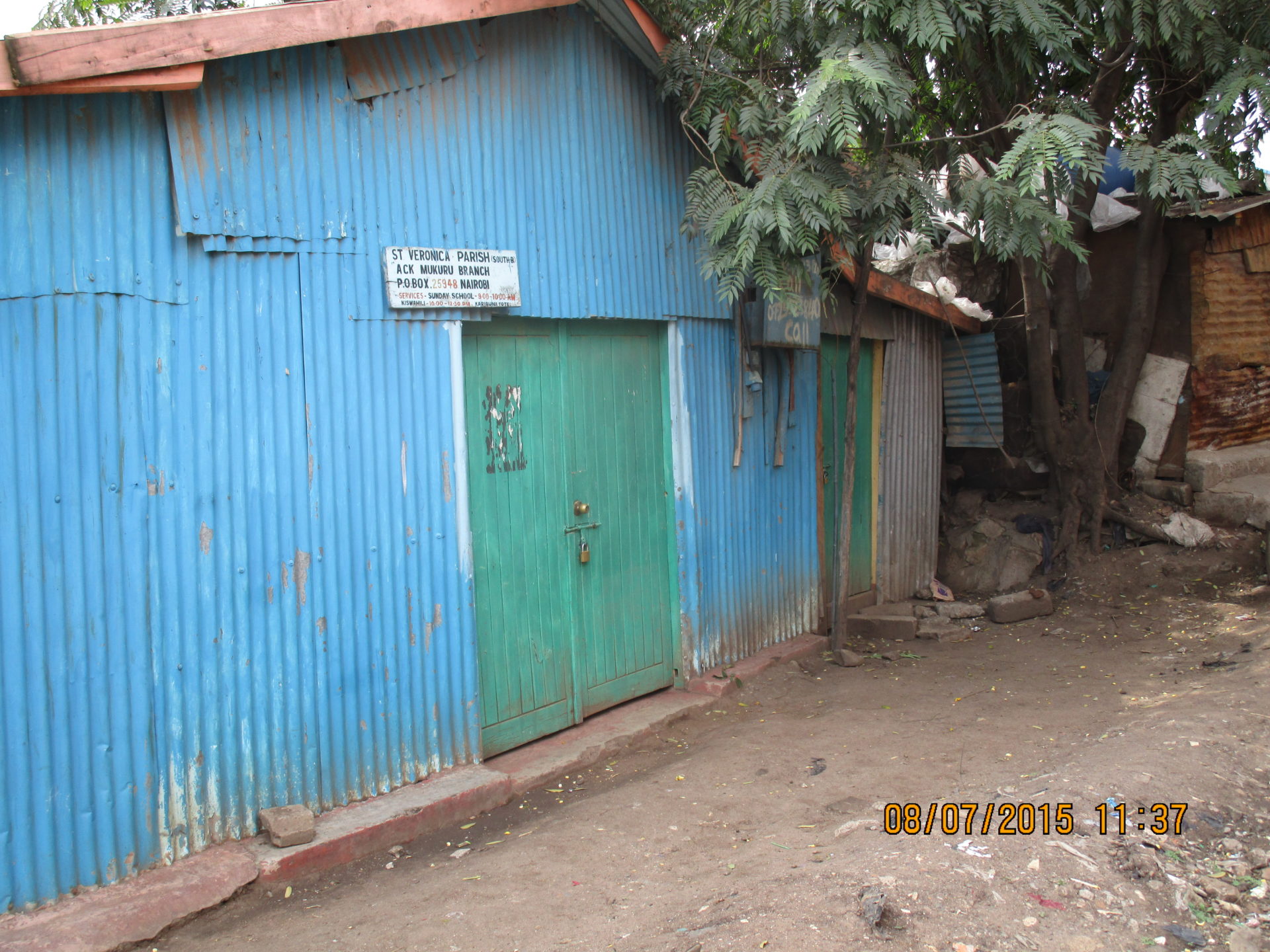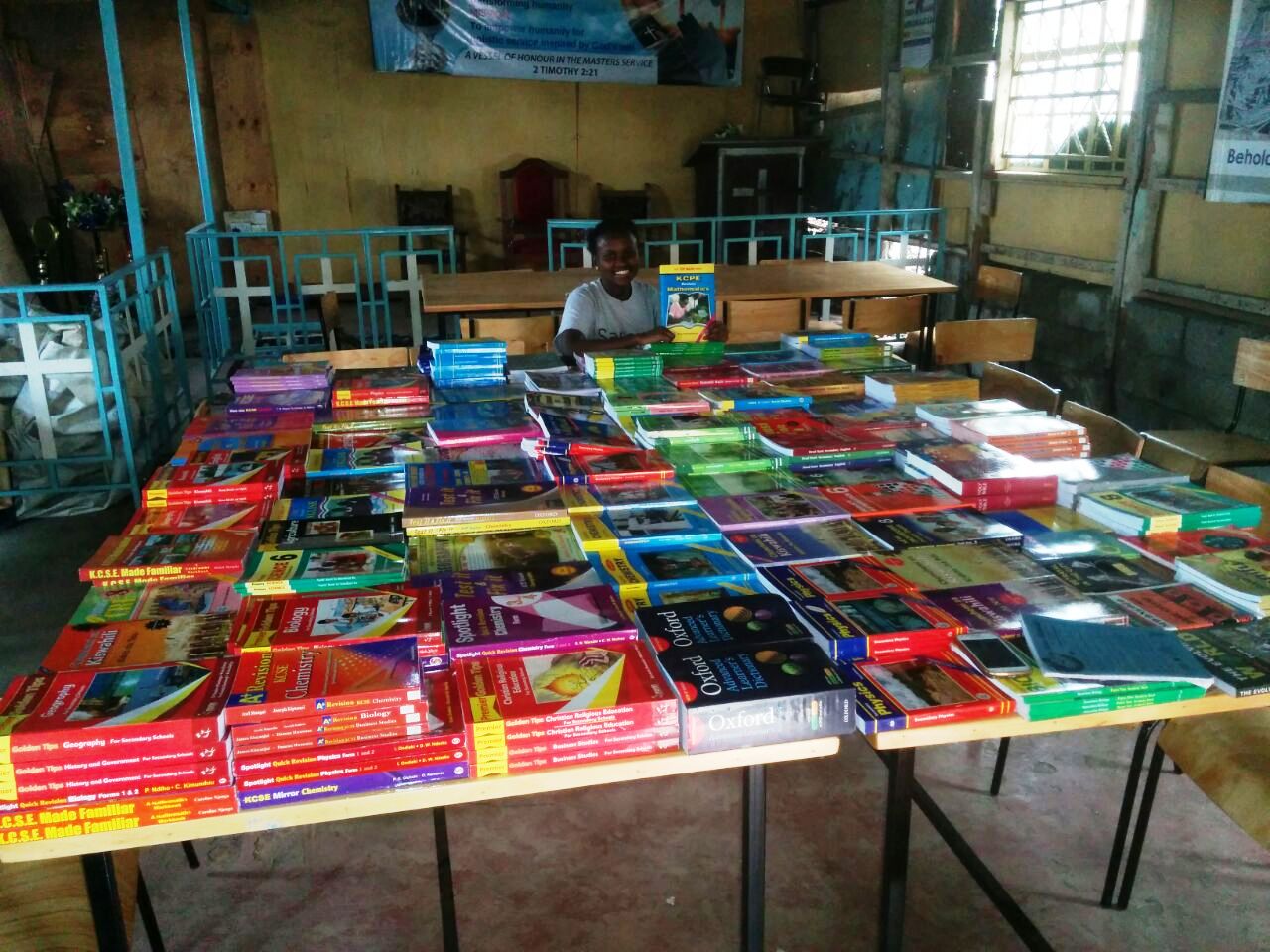 True Vine

January 2018 and already has 67 pupils and the numbers are growing rapidly. They have already had 4 life skill sessions, football and rugby sessions.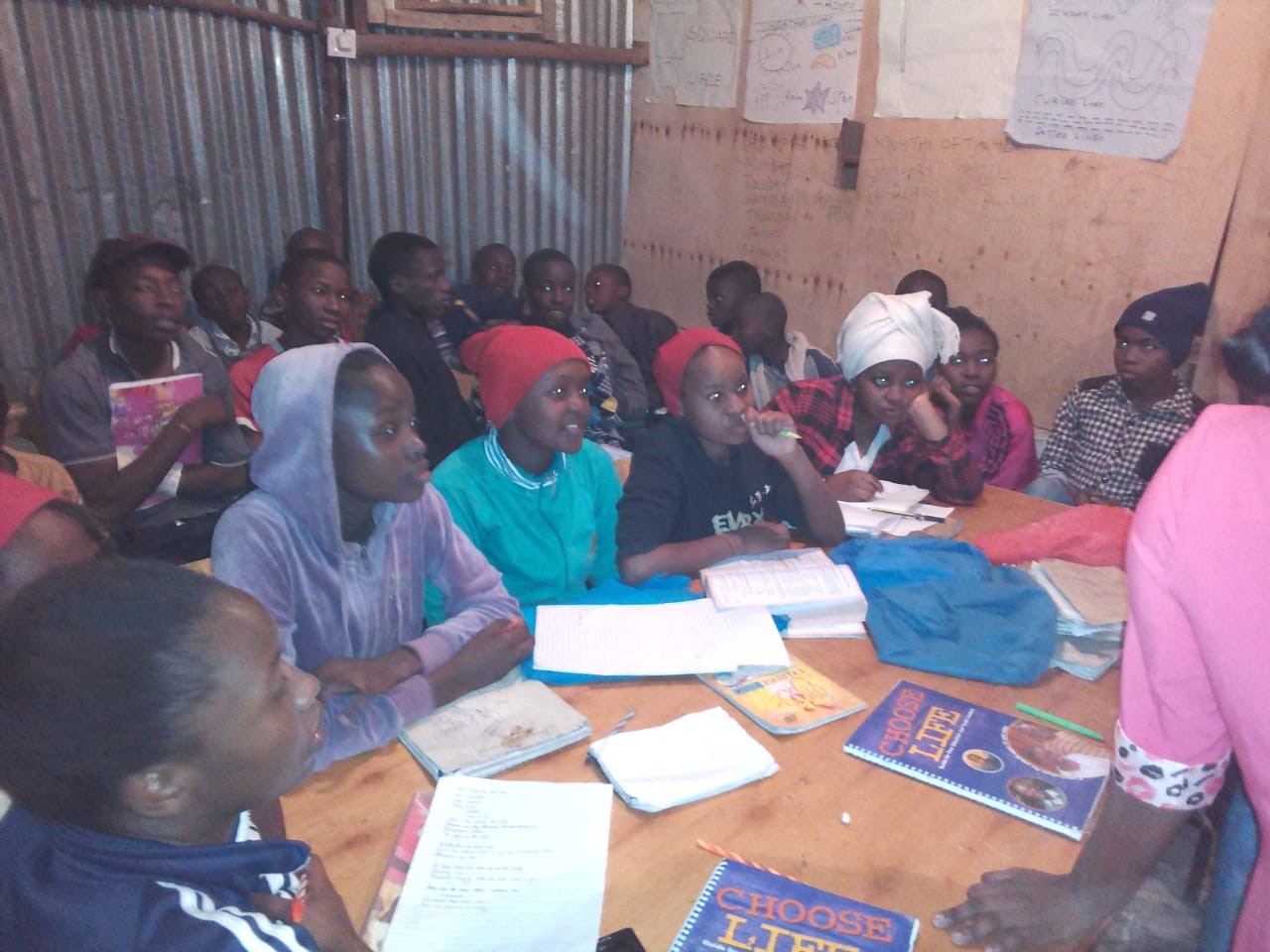 Mashimoni

This School of Hope opened its door in 2016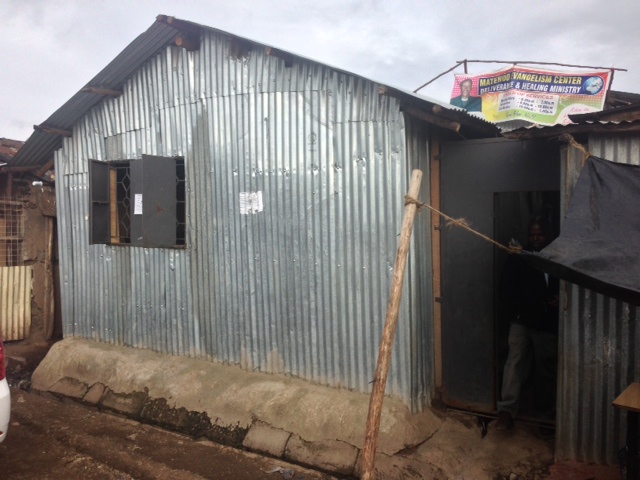 Kambi Moto Huruma

One of the new Schools of Hope in this area open in 2015 and has been named Bro Dinefwr after the school in Carmarthenshire. There are 80+ children and sports are being played weekly.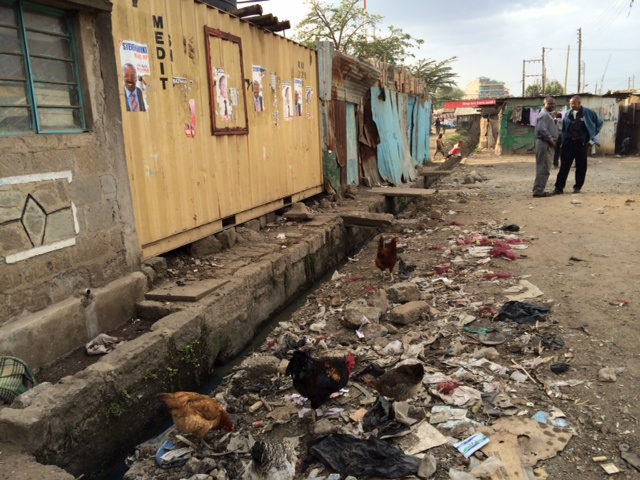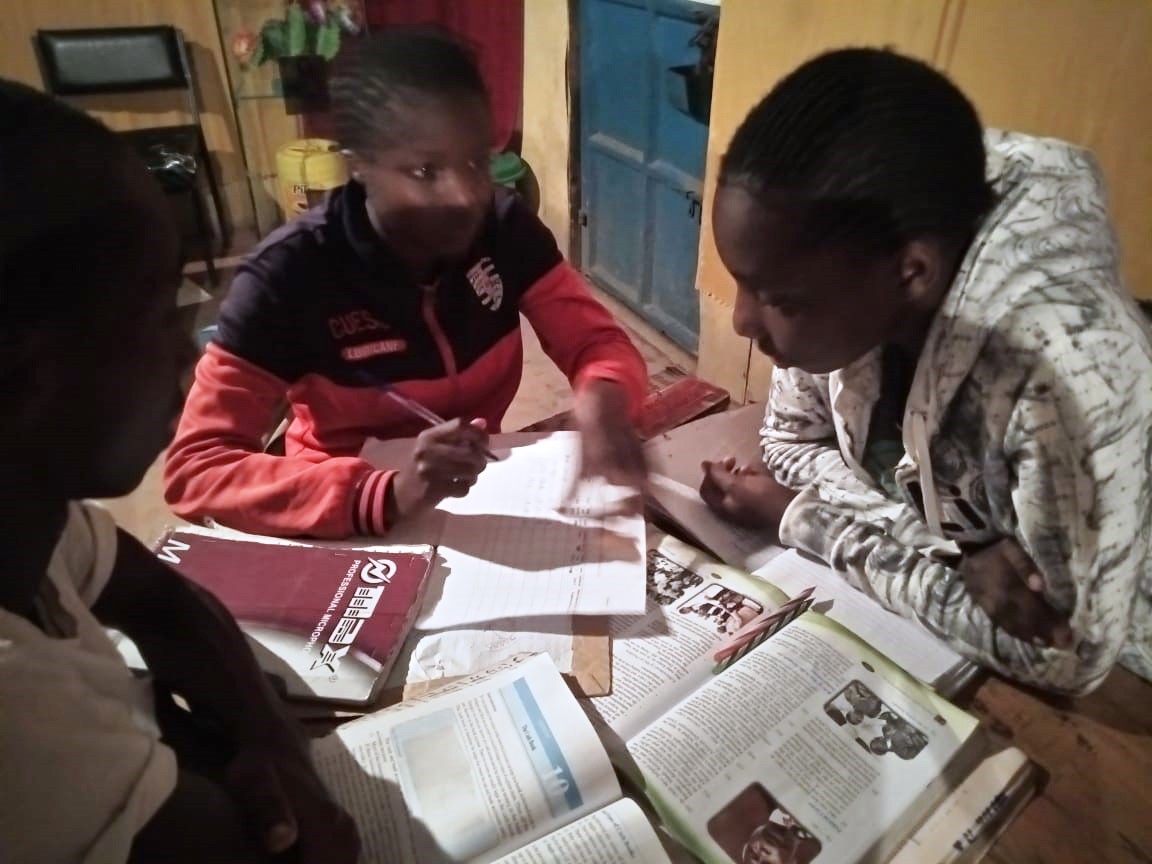 Kiamutisya

Though this SoH opened in 2016, it was burnt down in 2018 and when rebuilt was named George North SoH. It became so popular that we needed to create two shifts. The first, which is earlier in the evening when the (27) primary children attend and then later for the (33) secondary learners.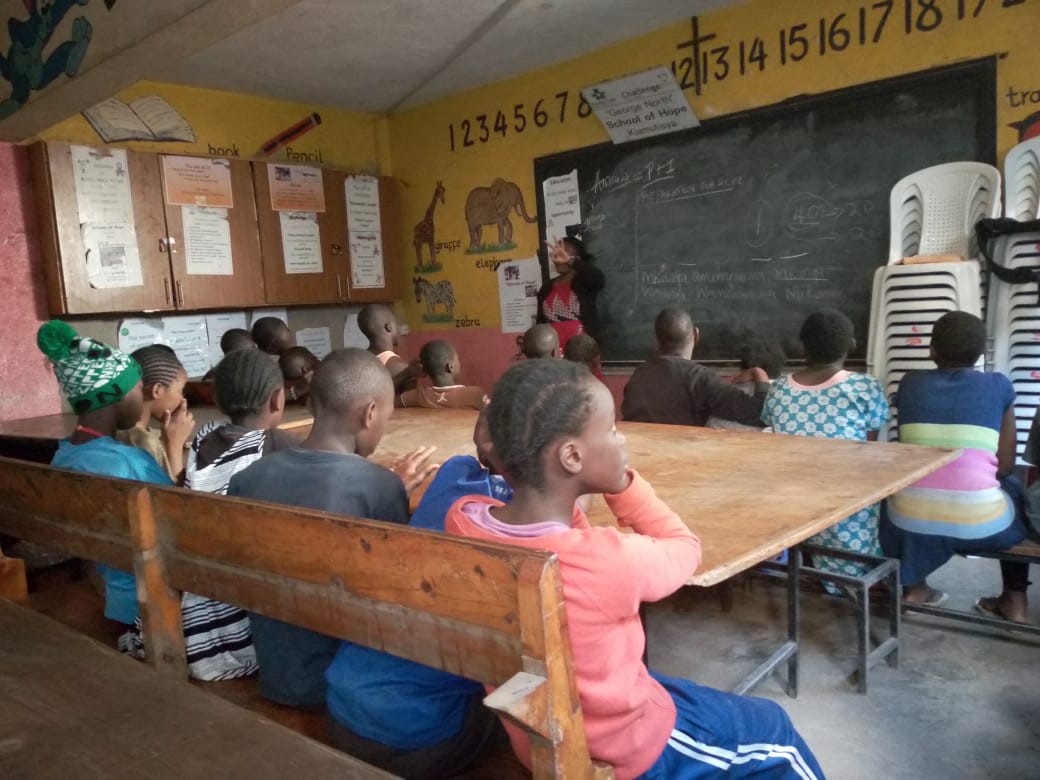 Jangwani

Opened in 2016, many students come back as volunteers after going on to higher education! Also, a dramatic rise in the number of girl students following the Sanitary Pad Programme !
Kosovo

Opened in 2017
Mathare 48

Known by the simple title of 4B, this is one of the more dangerous areas of Mathare where safety is an issue. We set up this SoH here as it was badly needed.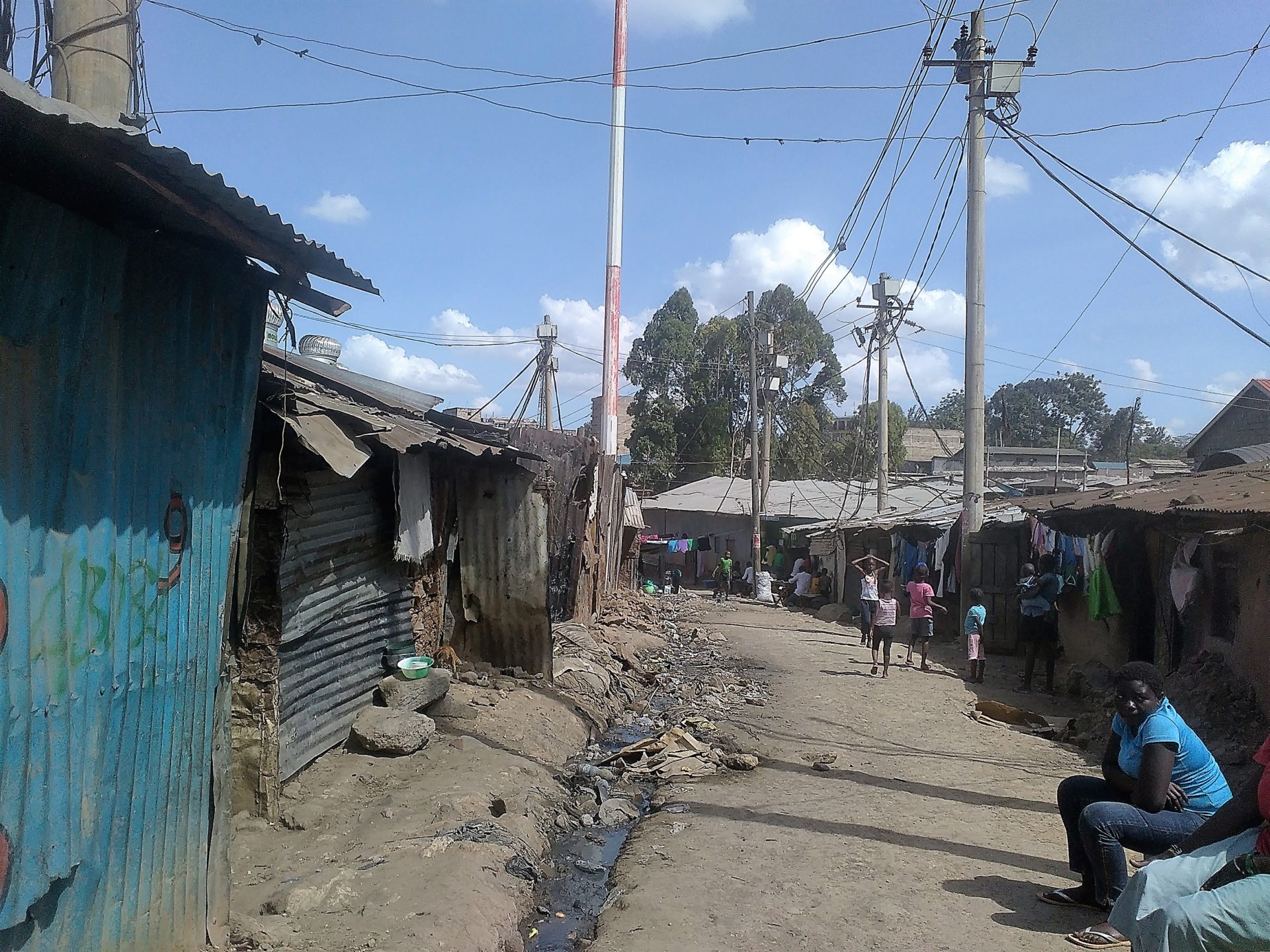 Gitathuru Huruma

2015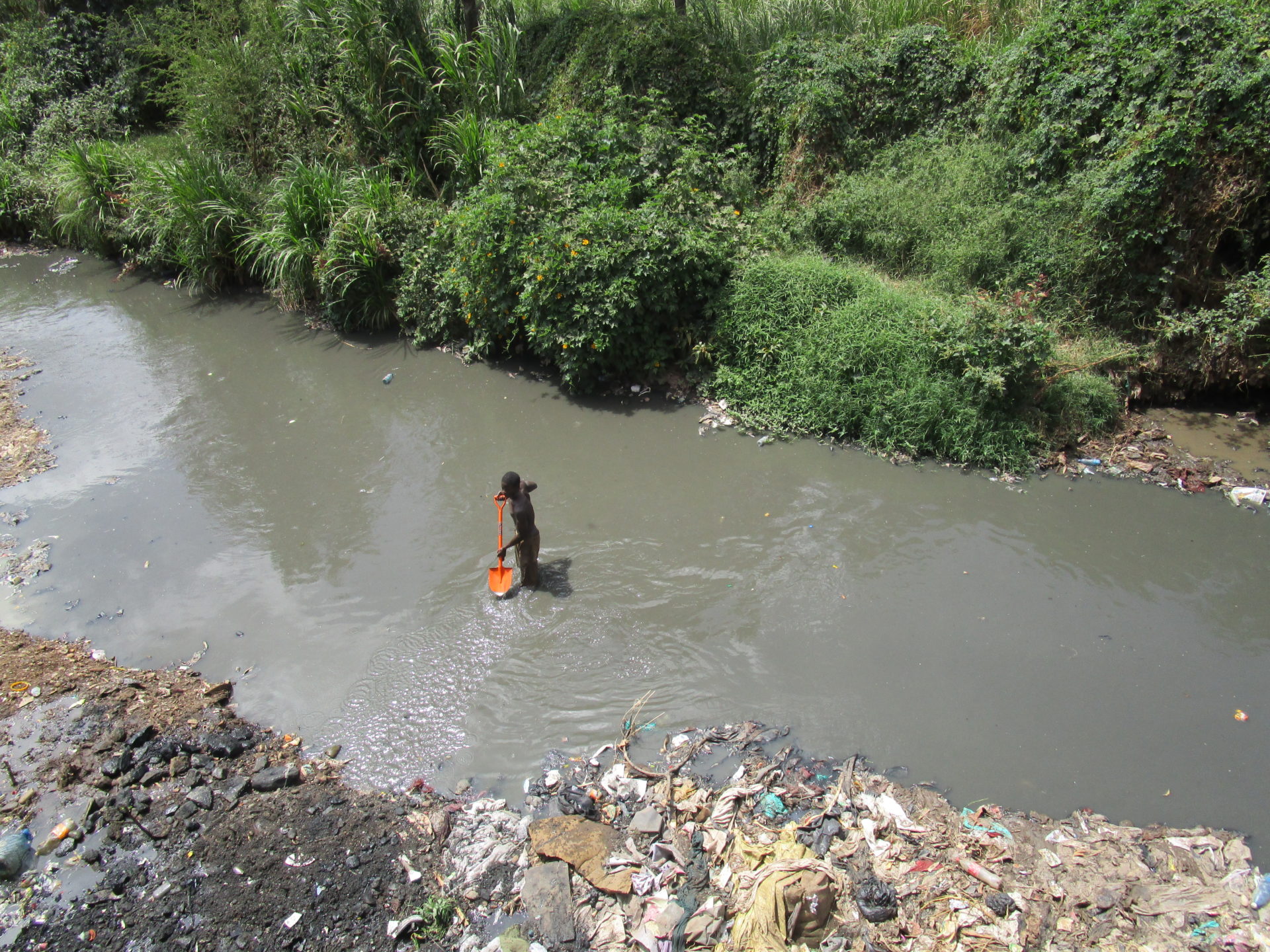 Madoya

Opened in 2015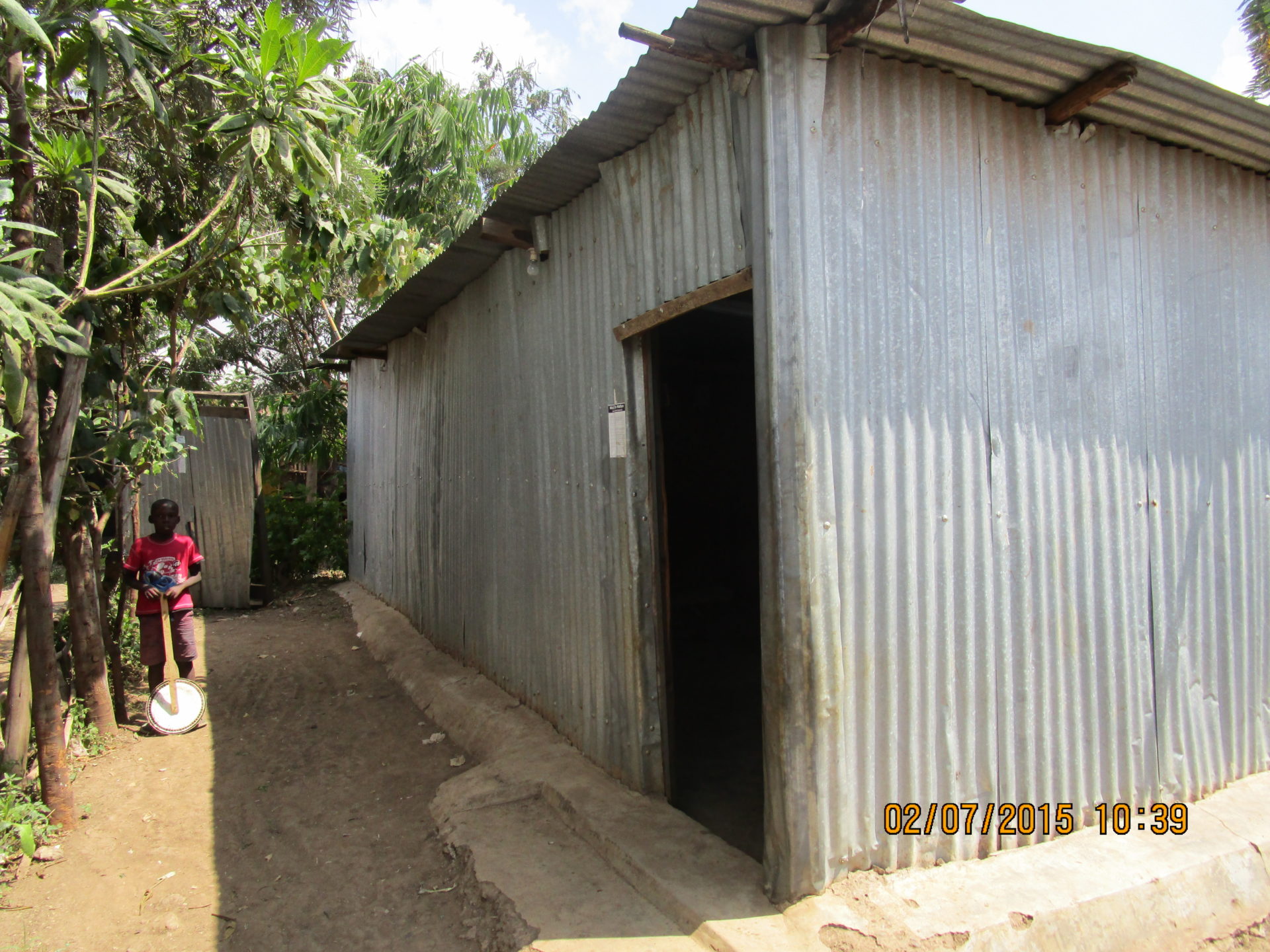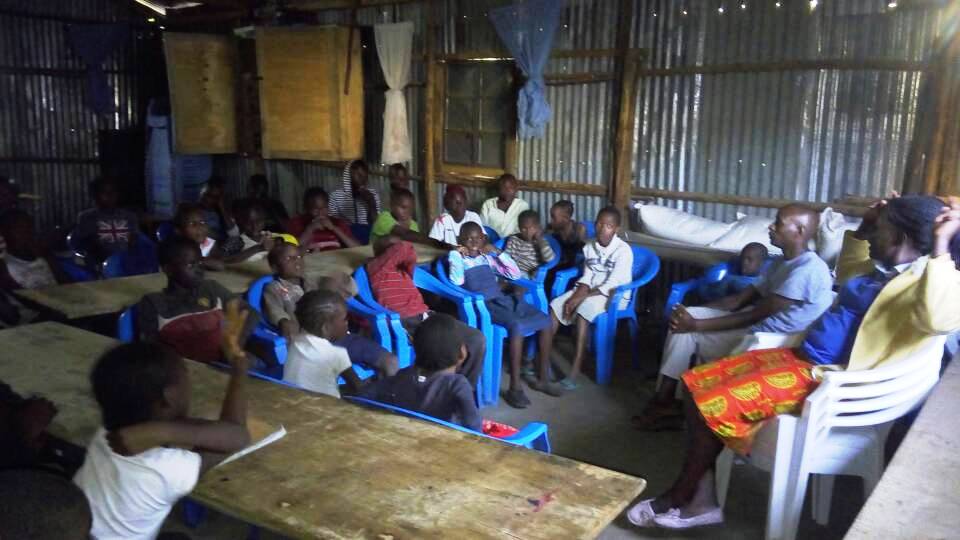 Majengo

2016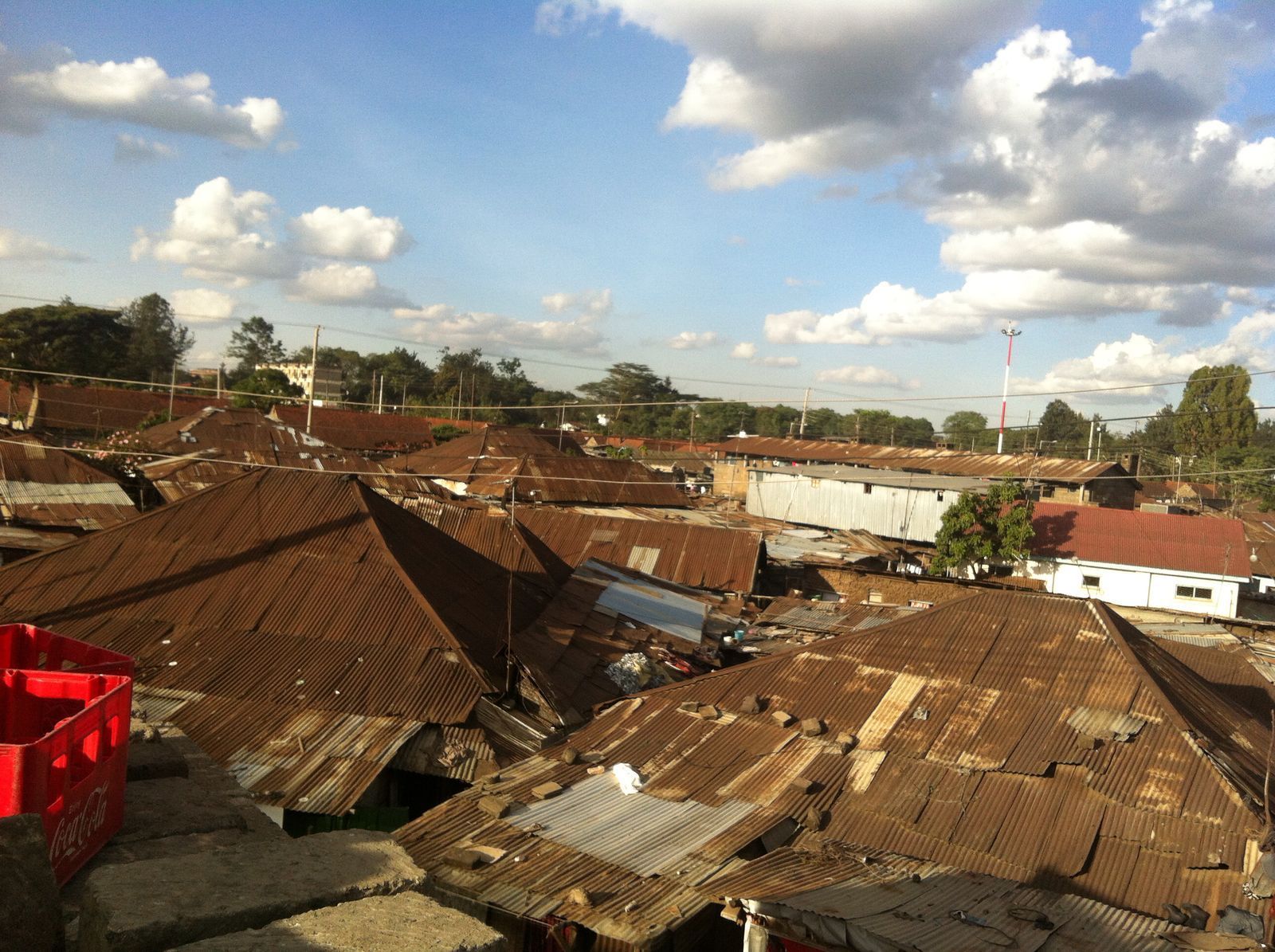 Valley Bridge Primary

Opened in 2017
Gitathuru Genesis

Opened in 2017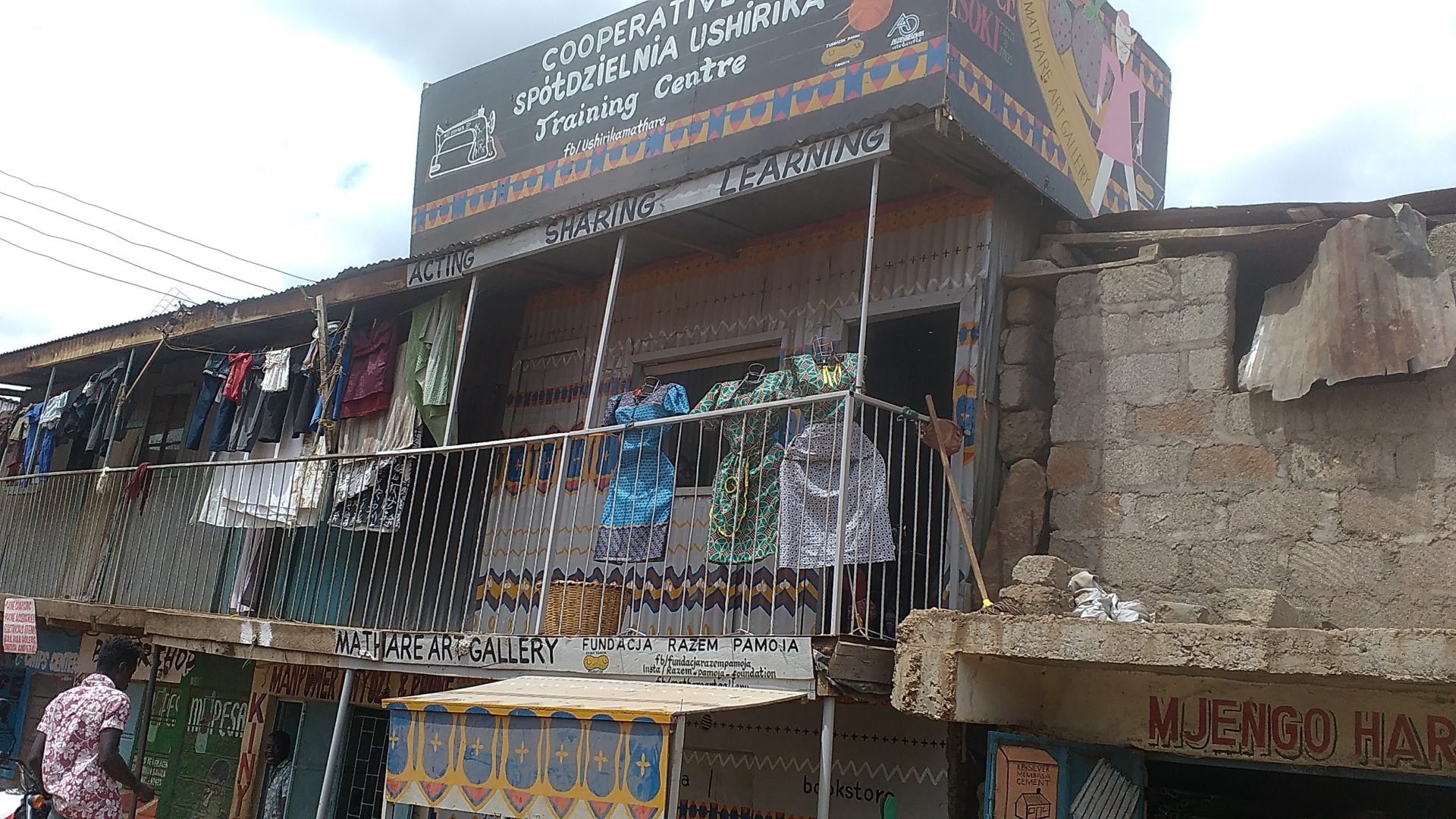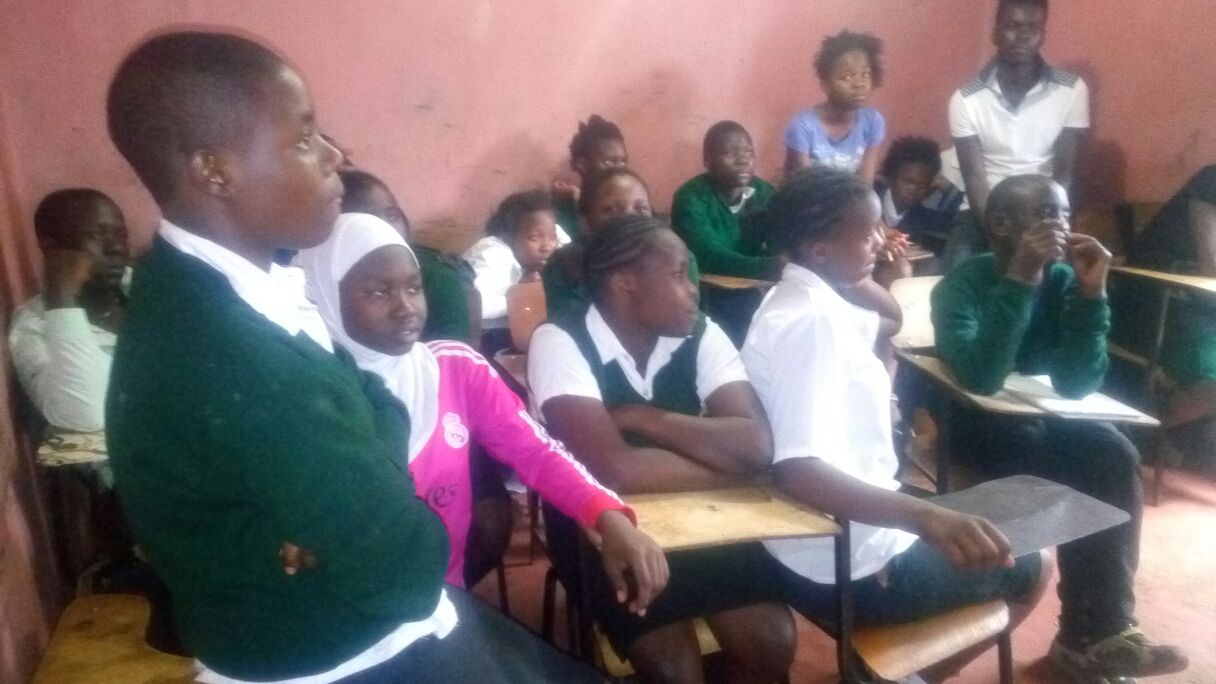 Billian Centre

Opened in 2019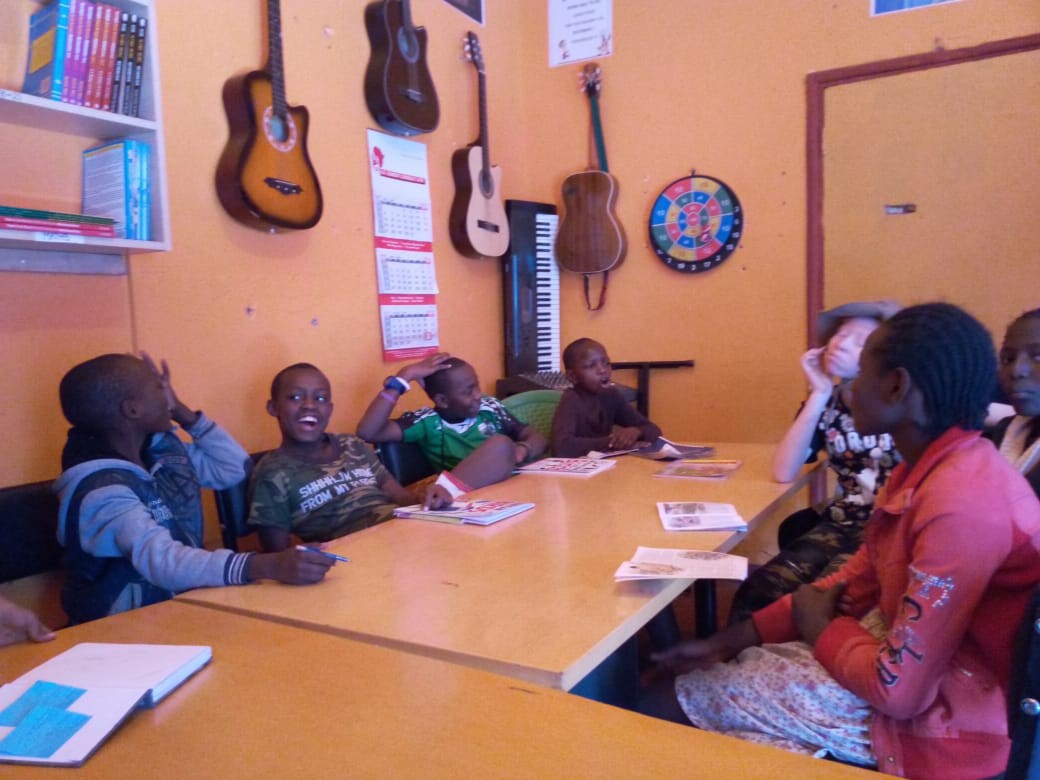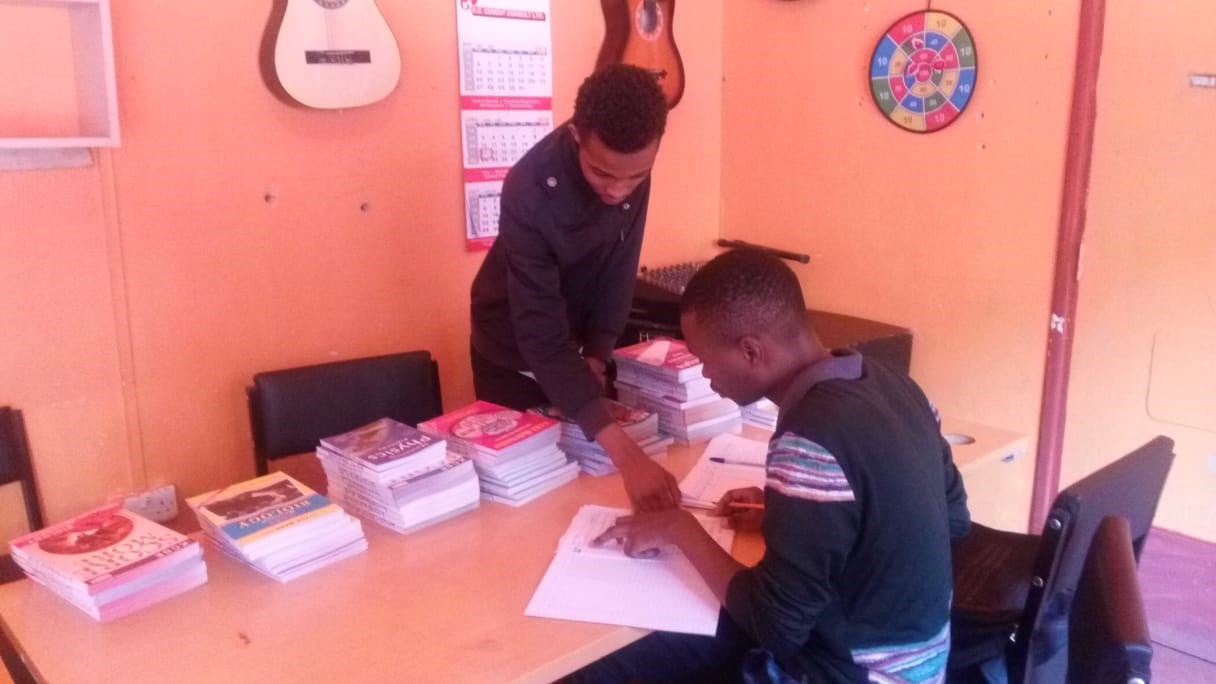 St.Benedict's (Street Kids)

Opened in 2019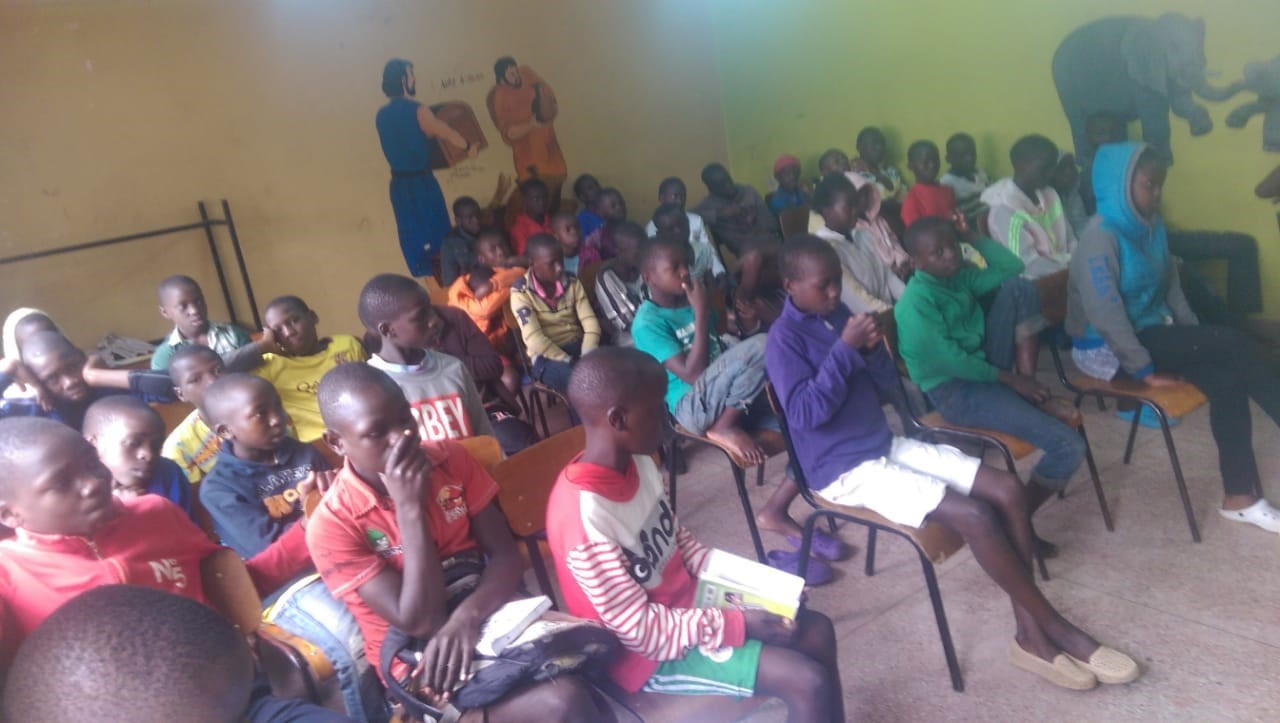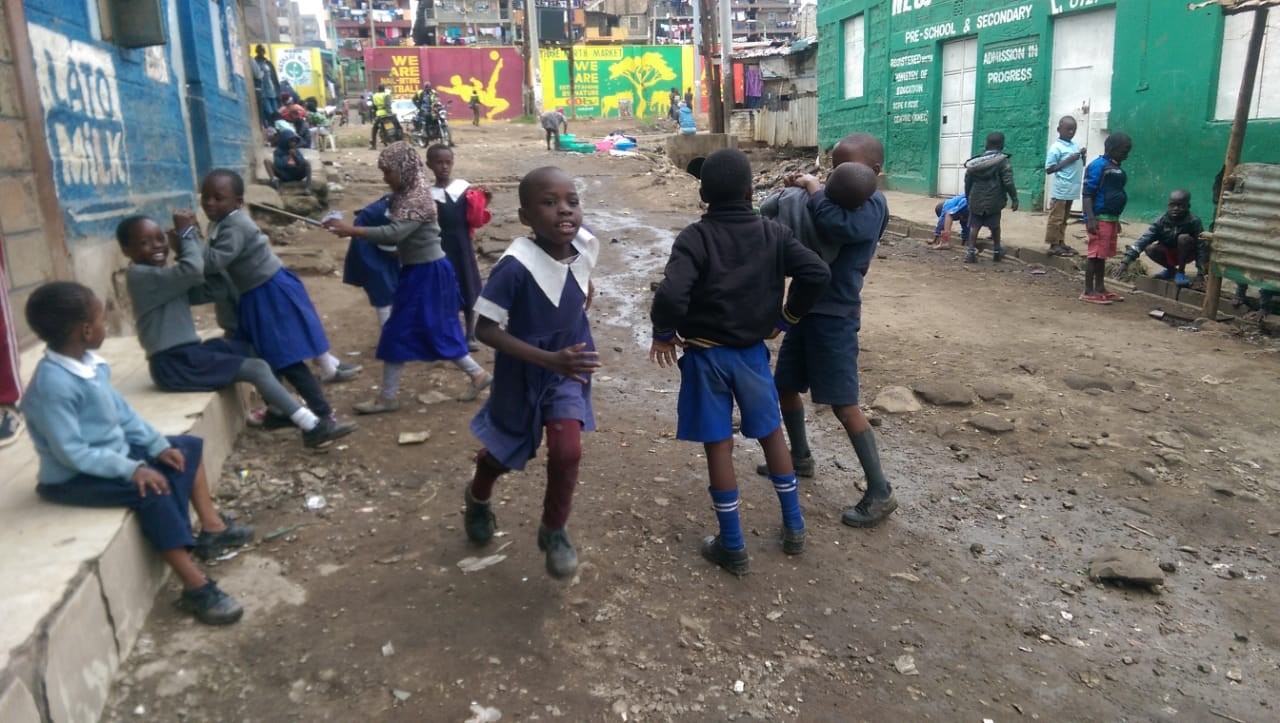 Bamburi

Opened in 2015
Likoni

Opened in 2018
Matopeni

This Schools of Hope opened at the end of 2018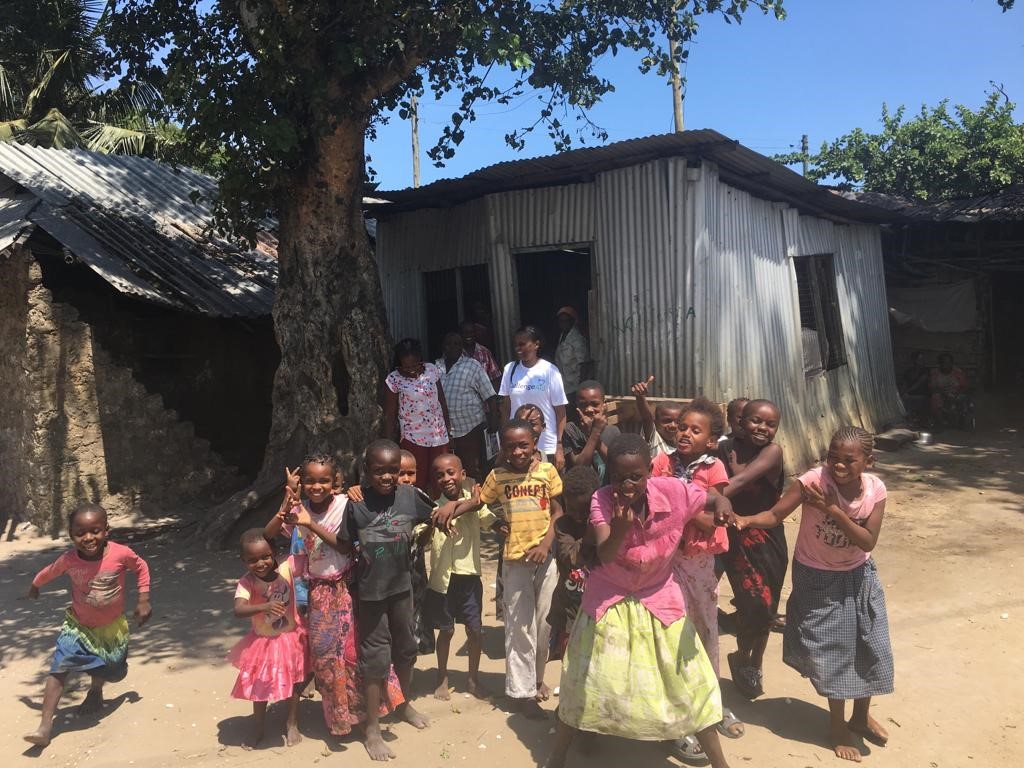 TUDOR MOROTO

Opened in2018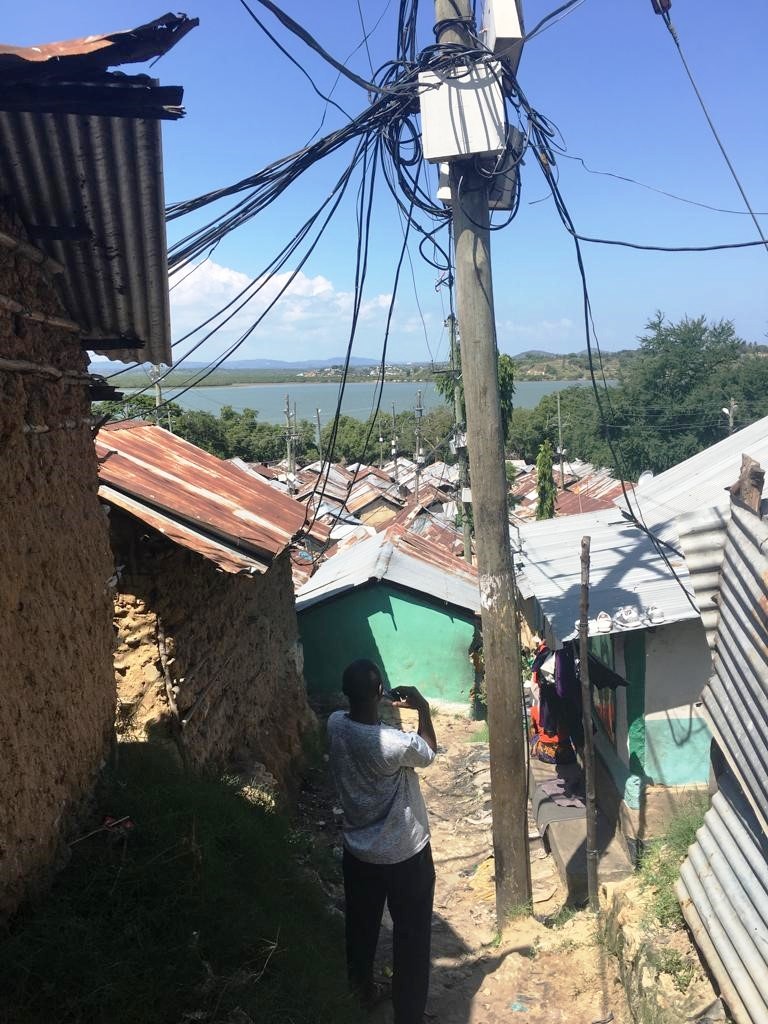 NJOGUINI

This School of Hope opened in 2016 and is situated in the Aberdares with our partners Rhino Ark
Bondeni

Bondeni also started taking students in 2016. The uptake from the Primary schools has been excellent with about 60 children attending each evening.
King'ong'o

The work to build a brand new School of Hope took place in 2018 and is doing really well.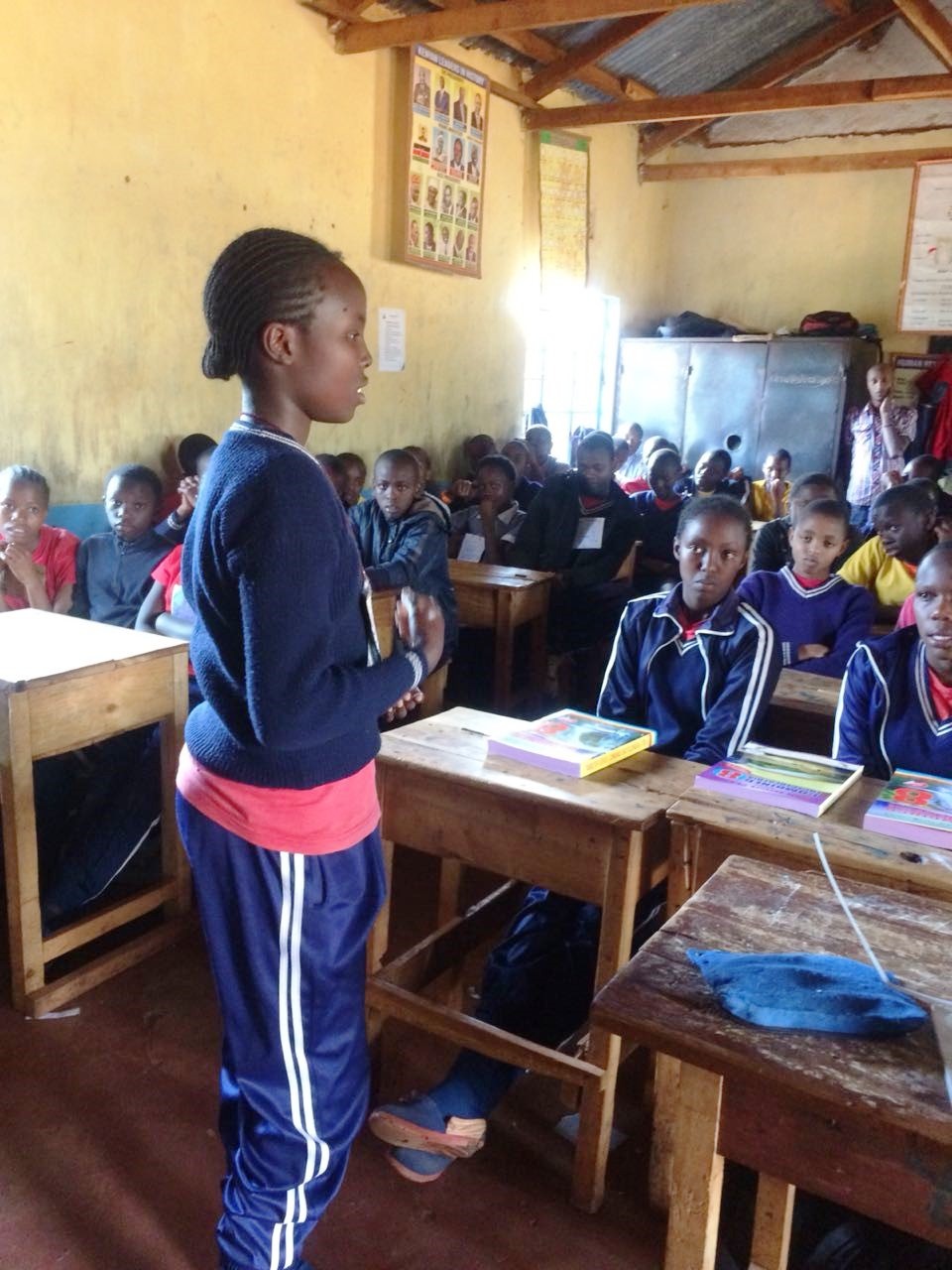 TETU

Tetu School of Hope opened in 2017 has just over 100 students and with an overall school improvement last year, their results are outstanding !!
Kambirwa

Opened in 2017, Kambirwa had 95 learners registered to attend at evenings, weekends and holidays. We have two supervisors (a school teacher and a community member - 1 male & 1 female).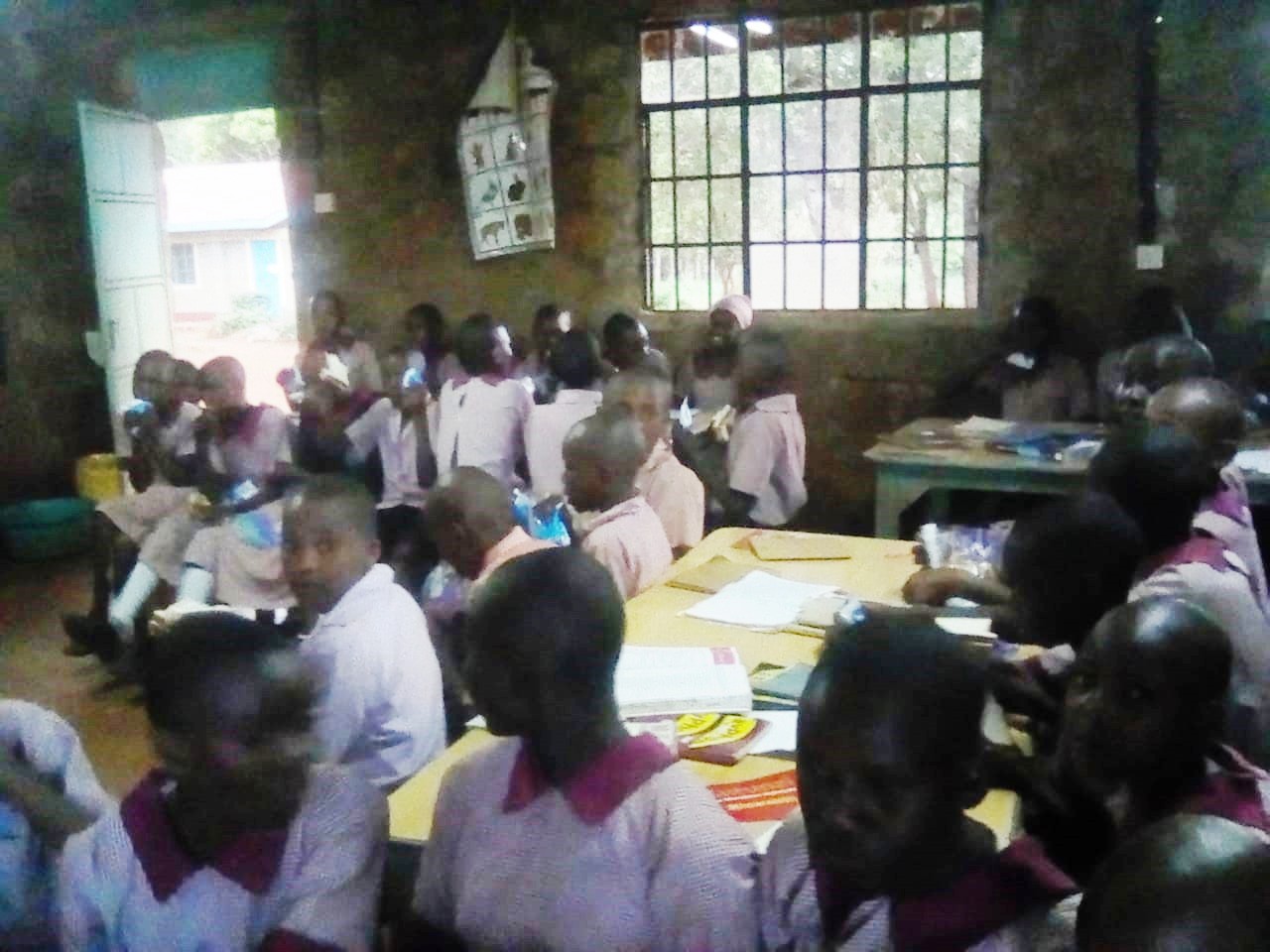 Wanjerere

Opened in 2017
Kiandutu

This is Kiandutu which was created in partnership with the Federation of Slum Dwellers. They already average 70 pupils and rising.
Mtatu

Opened in 2019, Mtatu in Thika will be our second SoH in the area.
Bisil

Opened in July 2017 and close to the Tanzanian border in a town called Bisil, this very much needed SoH and is in partnership with the Goodall Foundation.
Kirket 10/19

Opened in 2019 in partnership with ChallengeAid Africa and eRko ( Christian Children Communities Movement - Slovakia). It is estimated that more than 50% of women in this and surrounding villages cannot read or write.
Kiranyi

This School of Hope opened towards the end of 2016, the first to open in Arusha, Tanzania
Burka

Opened 2017. Problems !?!? The learners at Burka in Arusha have become too fond of spending time revising & studying at the SoH ! The headmaster says the pupils have to be asked & almost encouraged to go home at the end of each day !!!!
Salei

Opened 2017
Okerian

Opened in 2018 and has been up and running with brand new textbooks and bookshelves and already has 73 students attending regularly.