2021 Fundraising Appeal
Due to Covid-19 in 2020 our ability to fundraise has been difficult in the extreme. The good news is that we have somehow managed to keep all 43 Schools of Hope operational in these exceptional circumstances. Fortunately, once an SoH is up and running it costs approximately £1000 per annum per school to cover the basics. We therefore, while Covid persists, intend as a one-off in 2021 to have all 43 Schools of Hope sponsored and need to raise a total of £43K.
As an incentive and thank you for that sponsorship you will be eligible to enter a draw of the 43 sponsors to be held after Wednesday 31st March 2021 for 4 full hospitality packages for the Rugby World Cup 2023 Final in Paris kindly provided by Couleur Voyage, official tour operator.
ChallengeAid was formed in 2005 by a group of former rugby playing friends and colleagues. It currently operates 43 Schools of Hope (SoH) in Kenya & Tanzania. A School of Hope is a centre of learning for aspirational young people living in informal slum settlements who may not be able to attend school during the day due to family or work commitments. These home-work clubs which are open during evenings, weekends and holidays offer an alternative and complementary form of schooling as well as a unique long -term sustainable solution to the provision of education that does not create a culture of dependency. In addition to providing up to date Kenyan syllabus textbooks in a suitable learning environment ChallengeAid also provides life-skills and sporting opportunities for over 3000 plus schoolchildren.
We would like to invite you, your family or company to sponsor at a cost of £1000 a SoH and for that school, should you wish, to adopt your family or company name. We would also like to encourage you/family/staff members to visit the school and we would assist with the logistics. We will provide a quarterly newsletter updating you as to the work that has been undertaken by your SoH, the progress of the students and the activities that have been undertaken. If you are interested in helping us with our emergency fundraise project for 2021 please call either Iestyn Thomas on 07734 150187 or Graham Birkett on 07711 185198.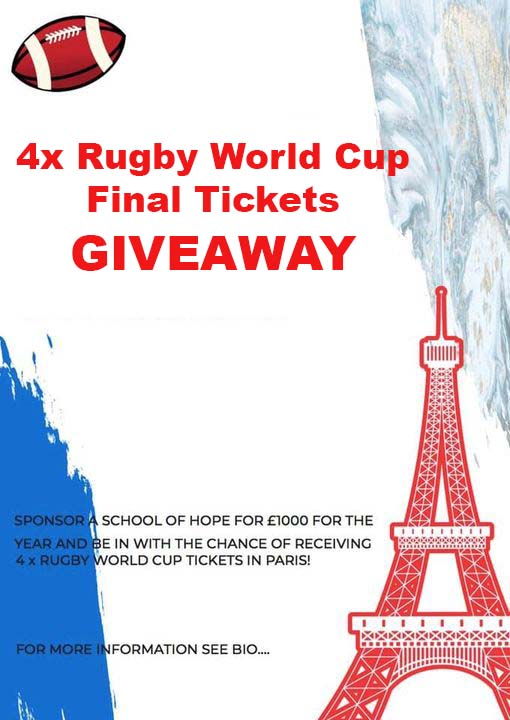 Ways to get involved

ChallengeAid promotes health and fitness throughout the UK by motivating individuals, schools, universities and corporate groups to raise money through sponsored exercise and challenges. With the money raised, we create Schools of Hope for inspirational young slum dwellers in Kenya and Tanzania
See our news stories and learn more about life in the slums

About our foundation
Get fit for a purpose
Get fit for a purpose helps promotes schools, companies and individuals to help make a difference by fundraising in their local are to help make an impact on the lives of others
Schools of Hope
Our Schools of Hope operate after school hours, giving children educational support by providing desks, chairs, lighting and most importantly a good supply of up-to-date text books with responsible supervision in a safe and conducive learning environment.
Because we want to give aspirational boys and girls living in slum settlements in Africa the opportunity, through education, to become the citizens and leaders of tomorrow and not to be enslaved by poverty for the rest of their lives