You can make a real difference by supporting ChallengeAid's work.

---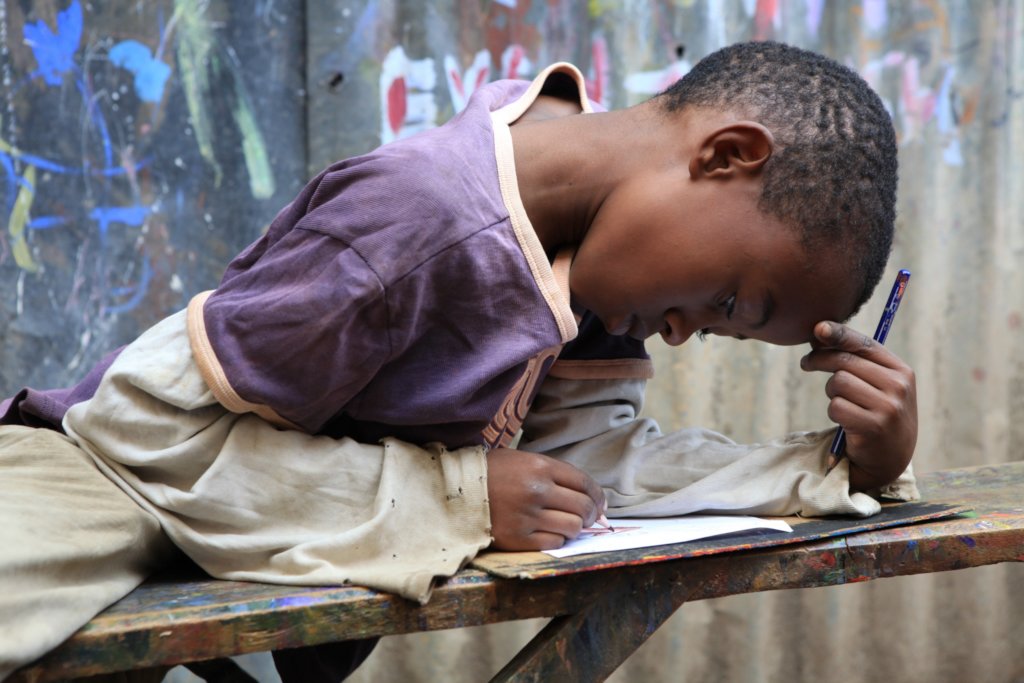 Cheque Donation
If you would like to make a donation by cheque, please make it payable to ChallengeAid.
Send both the cheque and declaration form to:
ChallengeAid
1 Kings Road
Llandovery
Carmarthenshire
SA20 0AW
Gift aid
If you are a UK, taxpayer you can also increase the value of your donation by 28% through the Gift Aid Scheme at no extra cost to yourself. All you have to do is either give us the information over the phone or complete and sign the Gift Aid Declaration and send it with your card details – we will do the rest.